First Aid Academy conducts first aid and rescue courses and offers rescue equipment for all situations.
We create "confidence to care". Our experienced and enthusiastic trainers make the course fun so that all first aiders remember the important information when they need it most.
We have comfortable training rooms in Cairns and surrounds, Brisbane and in several other locations, and as more trainers are joining our Academy more locations are becoming available. You can either come to one of our venues or we can come to you in our mobile training facility.
Our courses are delivered face-to-face and are held on workdays, weekends or evenings so we work when you or your team have the time.
First Aid and Rescue Equipment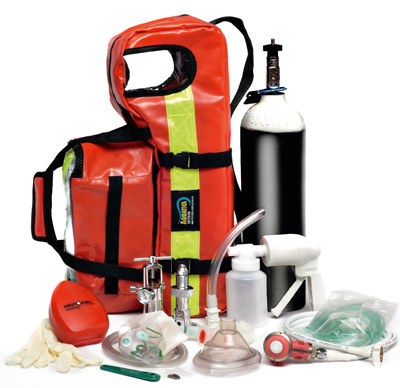 We are very proud to partner with many great equipment suppliers and we are distributors for many leading product companies. We have access to FERNO's full range of rescue equipment; we stock LAERDAL training equipment, LIFELINE, HEARTSINE & ZOLL defibrillators and amongst others we have TRAFALGAR /AQUATICA first aid kits and bags to name just a few. These top brands guarantee top service and we service what we sell.
Have a look around our site and do not hesitate to send our friendly staff an email if you have any questions.
Visit our shop
For any direct inquiries please email: firstaid@firstaidacademy.com.au
USI Unique Student Identifier.
From January 2015 every student in Australia completing recognised training needs to have a USI so that all training qualifications are kept in one place, making it easier to find your certificates. Make sure you get your USI before you come to one of our courses. It is an easy two step process and should only take a few minutes.
Create a USI on www.usi.gov.au
Log on to your USI account to grant First Aid Academy access to view and update your information and add your latest qualification.
Why not do that NOW!