First Aid Academy (RTO 40920) conducts first aid and rescue courses and offers rescue equipment for all situations.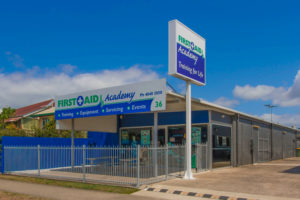 At First Aid Academy we create confidence to care. Our experienced and enthusiastic trainers make the training fun and engaging, so that all first aiders remember the important information when they need it most.
We have comfortable training rooms in Cairns and surrounds, Brisbane, and in several other locations, and as more trainers are joining our Academy, more locations are becoming available. You can either come to one of our venues or we can come to you in our mobile training facility.
Our courses are delivered face-to-face and are held on business days, weekends and evenings, so we work when you and your team have the time.
View and book courses
Coronavirus update:
First Aid Academy courses are continuing as First Aid and CPR accreditation is mandatory for most workers, (e.g. childcare workers and electricians). First Aid and CPR training is an essential service to the community. We are monitoring the advice issued by the Australian Government and following the guidelines to manage the risk associated with COVID-19.
At First Aid Academy we are committed to do everything we can to keep our students and staff safe:
We have increased our procedures to clean and disinfect our training facilities and equipment.
Also we encourage frequent hand washing and use of hand sanitizer during classes.
If anyone is experiencing signs and symptoms of illness they can reschedule their training free of charge to a later date.
Every student will have their own clean CPR manikin and a sterile bandage pack to practice with
Please contact our team should you require to reschedule your booking or have any questions.
First Aid and Rescue Equipment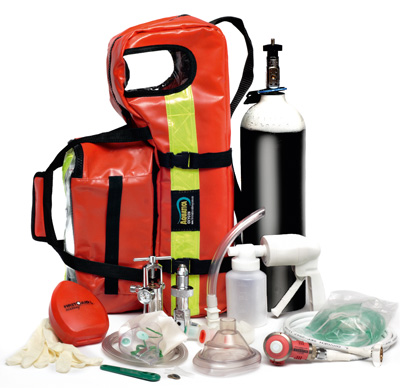 We are very proud to partner with many great equipment suppliers (including ALPHA First Aid), and we are distributors for many leading product companies. We have access to FERNO's full range of rescue equipment. We stock Brayden training equipment. We have DEFIBTECH, PHILLIPS, HEARTSINE & ZOLL defibrillators and the spare parts to go with it.
Our shop stocks First Aid kits and refills including Panadol and certain medications. Our top brands guarantee top service and at First Aid Academy we service what we sell.
Have a look around our site and do not hesitate to send our friendly staff an email or give us a call if you have any questions.
Visit our shop Contact us