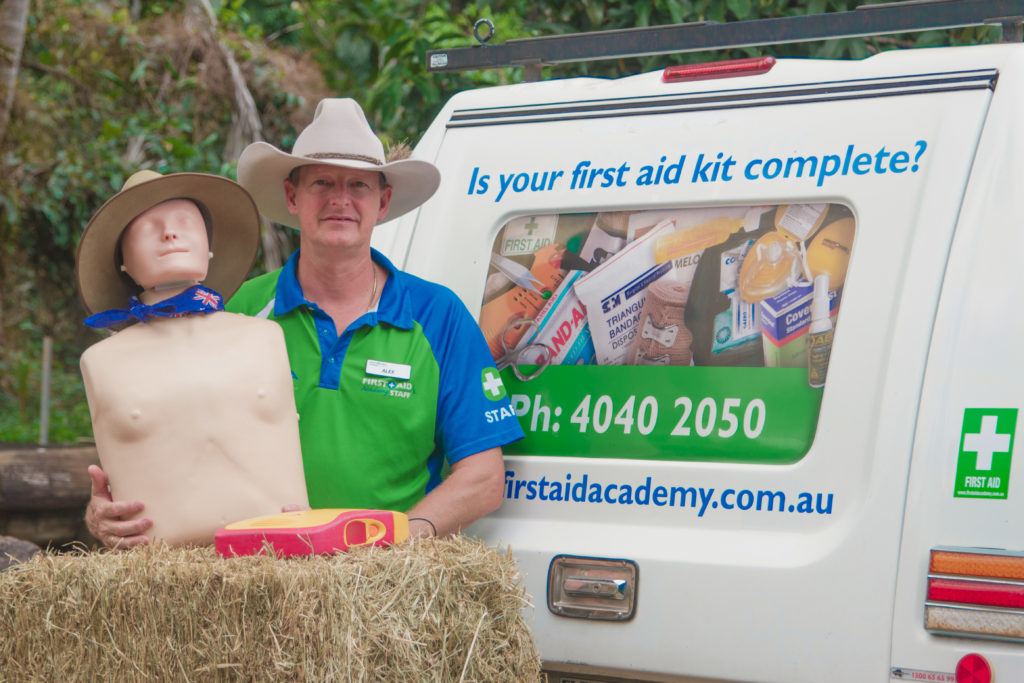 Farmers need First Aid!
At First Aid Academy we often conduct training in rural settings and we can see that the drought is hitting hard. We feel that our farmers and their animals or crops could do with a helping hand or First Aid.
To make the donation process easy, we have collection Tins/ Barrels in our shop and in our classrooms so all our students can donate to this great project.
We have an online link CLICK HERE where you can donate directly and you can choose if you would like to donate Water, Hay bales, Fuel or more..
For the month of December 2019, First Aid Academy will match your donations Dollar for Dollar!
Let's make sure the rural community gets a hand and Australia can keep buying Australian grown products!
Please support this program.
Alex van Welderen,
CEO
First Aid Academy